We are saddened to announce that Joseph Cupp Jr., Vice President and Co-founder of Zumasys, passed away yesterday in Brea, California at the age of 64 after a long illness. Joe is survived by his wife Betty Martin, Accounting Manager for Zumasys; his brother Roger and sister Bonnie; his three beloved dogs Tuffy, Coco and Shatzi; and his entire extended family at the company he helped co-found 11 years ago.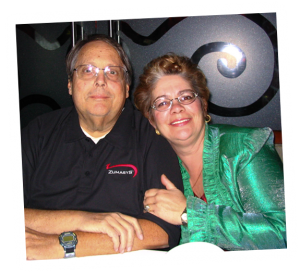 Working as the night janitor for Sunmo, a timeshare company in the early 80's, Joe was introduced to computers when he was asked to rotate 9-track tape backups each evening. Training with Tom McTeer, Joe eventually became the system administrator for the company's Evolution minicomputer, one of the first Pick licensees. Joe would later leave his day job as a teacher and football coach at Liberty Christian School to devote his entire career to supporting Pick MultiValue systems.
In 1993, Joe co-founded Orion Pacific Technologies in Costa Mesa, California, which became Pick Systems' largest distributor with 400+ resellers across North America. Four years later, Joe helped to orchestrate the sale of Orion Pacific Technologies to Jones Business Systems (JBS), a $68M software distributor based in Houston, Texas. Over the next three years, Joe would work closely with Paul Giobbi, a fellow JBS manager, to grow the Enterprise Systems Division of JBS to $17M in revenues.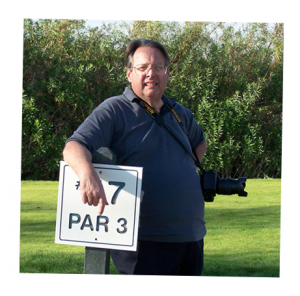 Sensing an opportunity to move back to Orange County, Joe and Paul spun off from JBS in September of 2000 and formed Zumasys, Inc. With just a $10,000 investment, Joe worked to grow Zumasys into a premier provider of infrastructure technologies and cloud computing solutions for small to medium businesses across North America. Joe was instrumental in helping Zumasys increase its revenue 10 out of 11 years, earning itself a place on the Orange Business Journal's Fast Growth 100 List in 2011, the Deloitte Technology Fast 50 and twice on the Inc. 5000 List of America's Fastest Growing Private Companies.
Joe worked tirelessly to support the company's more than 10,000 Pick users, personally investing himself in the business of his customers. No matter what time of day or night he was needed, Joe would advocate for his customers and often could be found at the office on Saturdays working and watching USC football. As one customer commented, two words described this philosophy – "Joe cared".
Joe mentored Zumasys' first engineer, Jay Otto, who died of Melanoma in 2007—the two had an inseparable bond, which lives on today in the intensely close personal relationships that define Zumasys.
Joe was surrounded by his wife, niece, many co-workers and friends at Kindred Hospital and passed away peacefully yesterday at 4:30pm.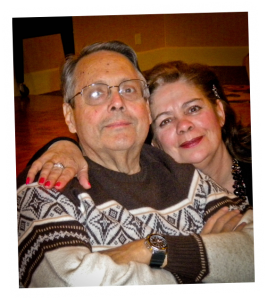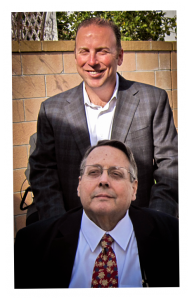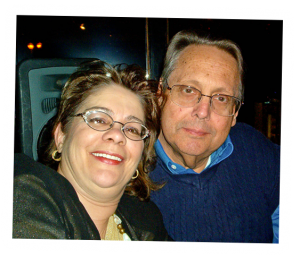 You will be missed…