The countdown is on!
With just under 50 days till Zumapalooza 2017, we are excited to share some of the incredible opportunities and activities that will be available to you at the conference this year.  If you're joining us in Las Vegas, May 15-18, you won't want to miss these amazing highlights.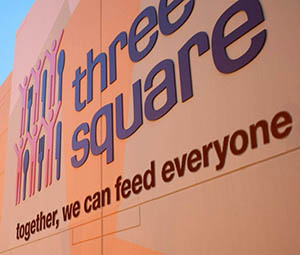 Serve the Community
New to this year's Zumapalooza, Zumasys' Happyness is a Choice program will be offering a volunteer event with Three Square Food Bank. Join the Zumasys Happyness committee and help pack nutritious, ready-to-eat meals into backpacks for children facing hunger in the Las Vegas area. This optional volunteer event will be held on Monday May 15th from 3:00 pm – 4:30 pm at the M Resort. After you have registered for Zumapalooza, we invite you to sign up for the volunteer event.
Get More, Pay Less
In an era where comparable technology conferences cost thousands of dollars, Zumapalooza is the only event of its kind to offer over 80 breakout sessions for the price of $199. Learn about Cloud Computing, Software Development and Emerging Technologies, and gain access to the tools needed to give your business a competitive edge.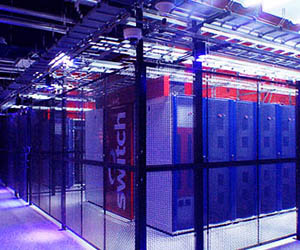 Did Someone Say SUPERNAP?
This year at Zumapalooza, Zumasys will host two groups to take a tour of SUPERNAP, the incredible 2.3 million square foot data center located in Las Vegas, NV.  With capacity to deliver up to 325 MW of power, it is the most advanced and most efficient data center campus in the world. Come and witness The Zumasys Cloud up close and experience what real security looks like on this impressive private data center tour.
Tours will run Monday May 15th from 1:00 pm – 2:30 pm, and Thursday May 18th from 10:00 am – 11:30 am. Once registered, you can reserve your spot for a SUPERNAP tour.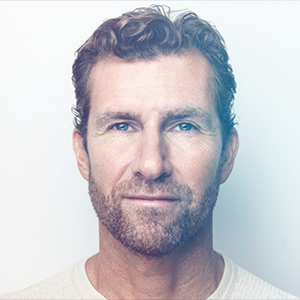 Featured Keynote: Bert Jacobs, CEO of Life is Good
We are thrilled to announce our Keynote Speaker will be none-other than Bert Jacobs, CEO (Chief Executive Optimist) of Life is Good, an American apparel and accessories wholesaler, retailer and lifestyle brand best known for its optimistic T-shirts. Life is Good spreads the power of optimism through inspiring art, a passionate community and groundbreaking non-profit work, donating at least 10 percent of its annual net profits to the Life is Good Kids Foundation to positively impact over 120,000 kids facing poverty, violence and illness. If there's one session you don't want to miss, it's this one. Bert will kick off his keynote address on Wednesday May 17th from 5:00 pm – 6:00 pm.
Closing Party feat. Rock Out Karaoke
To wrap-up our technology conference, insightful breakout sessions and inspiring keynote, Zumasys will be hosting a Closing Party on Wednesday May 17th from 6:00 pm – 10:00 pm. Join us for dancing, drinks and delicious food, and join the live rock band on stage for an evening of karaoke!
Conference Pass Now Only $199 If You Register by 4/15/17