We hope you've been enjoying these updates to The Zumasys Cloud. Be sure to tune in each day this week and follow us on Facebook and Twitter for more updates. Here's number three: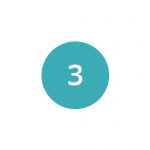 Our Desktop-as-a-Service (DaaS) platform has grown to 2000+ users in less than two years!
Move to this per-user remote desktop platform and never upgrade your Citrix or Terminal Services environment again.
Click here to read the full story.