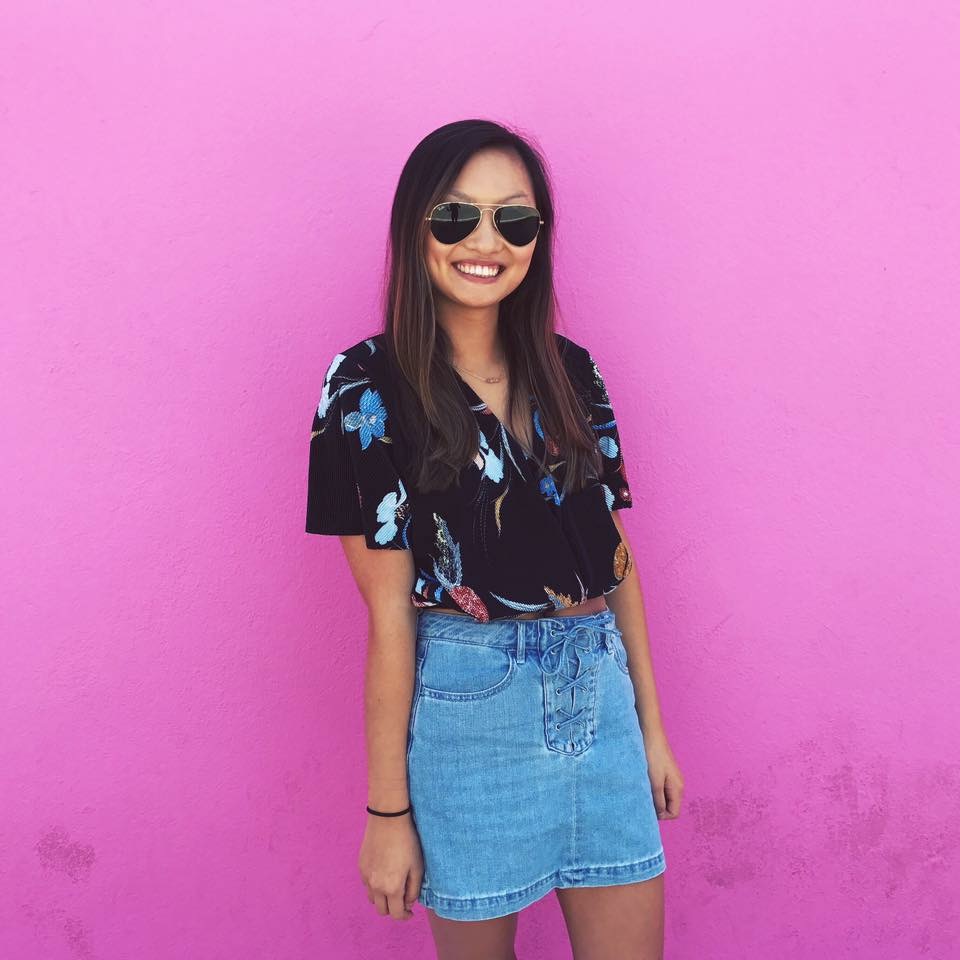 Zumasys employee Elle Gargano, a country music lover, was one of 22,000 fans attending the Route 91 Harvest country music festival on Sunday night in Las Vegas.
Elle and a girlfriend were near the front of the stage when the terror began. Sadly, Elle was badly injured in this horrific event. She sustained a gunshot injury to the back of her head. Thankfully, an Emergency Medical Technician (EMT) was nearby. Elle was rushed to a nearby hospital, where she had surgery early Monday morning. After a very difficult yet successful surgery yesterday, Elle remains sedated and is recovering. The next 72 hours are a crucial period.
Fortunately, Elle's friend was not injured and we are in communication with Elle's boyfriend and family who are now in Las Vegas with her.
For those of you who have visited our headquarters in Irvine, you know that Elle is the face of Zumasys. A valued member of our marketing team (and the person normally writing these posts), Elle is beloved by all who work with her. Although she is the youngest member of the team, Elle is wise beyond her years. Her creative talents, incredible work ethic and infectious smile are endearing and missed already.
We would like to thank everyone for the calls, inquiries and positive thoughts shared about Elle. Your continued prayers are sincerely appreciated.
Friends of Elle have created a GoFundMe page to help her family during this difficult time.
The page can be found here:  https://www.gofundme.com/ellegargano
We stand with Elle and all of the victims of this tragedy in Las Vegas.
#TeamElle #ZumaStrong