UPDATE – 10/13/17
Are You Happy?
That is the question I was asked by a barista yesterday at a random Starbucks in Las Vegas. My answer was, "Yes Absolutely!"
The reason why is this girl right here.
Less than two weeks after sustaining a serious gunshot wound to the head, our girl Elle Gargano is walking, talking and flashing her trademark smile all over that hospital. She is deliberately choosing "happyness" and positivity and inspiring us all in the process. I am so incredibly proud of Elle, the Zumasys team who is supporting her and our customers, vendors and friends around the world who sent prayers and words of encouragement.
#HappynessIsAChoice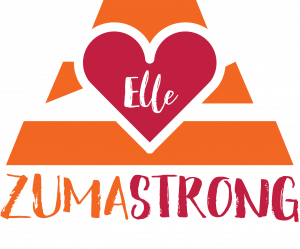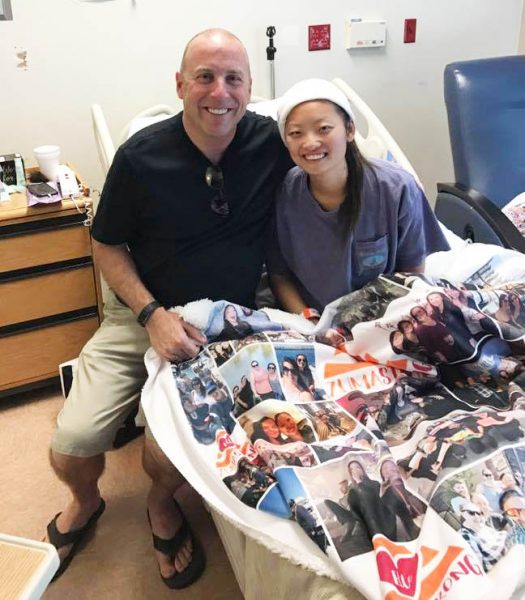 UPDATE – 10/6/17
It's been a somber week here at Zumasys as our hearts and minds have been focused on our Marketing Assistant, Elle Gargano, who was badly injured at the Route 91 Harvest country music festival on Sunday in Las Vegas.
We wanted to take a moment to thank each of you for the outpouring of support you have shown for Elle. The flowers, the notes of encouragement, and the prayers have been amazing and we sincerely appreciate you!
While we want to maintain the family's request for privacy, we are thrilled to report that Elle has made notable (some would say miraculous) improvements over the last 48 hours. Despite sustaining a gunshot injury to back of her head, Elle is off the ventilator, is responsive and talking to her family.
Tragedy has brought us closer as a company, and a community, but it truly takes a special kind of person to generate the amount of love we have seen and experienced first-hand.
We cannot wait to see Elle and her vibrant smile again very soon.
In the meantime, keep the good vibes coming and remember Life is Good.
For regular updates on Elle's progress, please visit her GoFundMe page at https://www.gofundme.com/ellegargano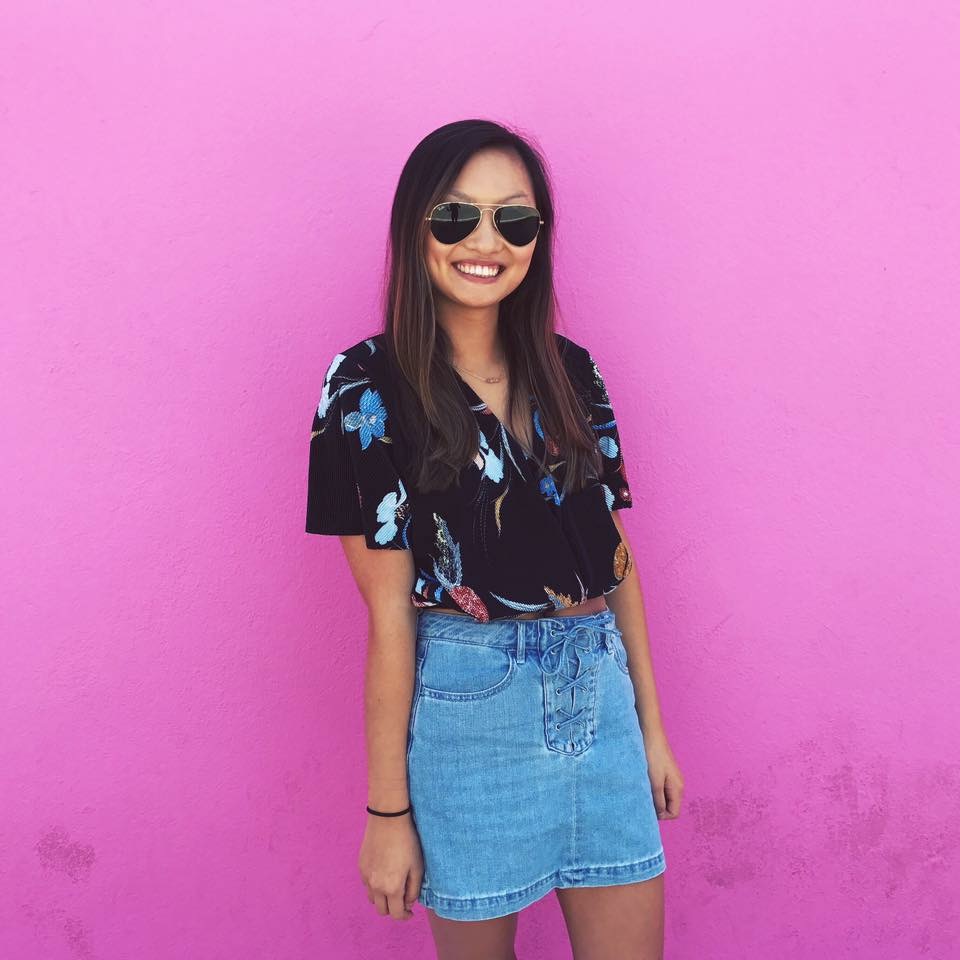 Zumasys employee Elle Gargano, a country music lover, was one of 22,000 fans attending the Route 91 Harvest country music festival on Sunday night in Las Vegas.
Elle and a girlfriend were near the front of the stage when the terror began. Sadly, Elle was badly injured in this horrific event. She sustained a gunshot injury to the back of her head. Thankfully, an Emergency Medical Technician (EMT) was nearby. Elle was rushed to a nearby hospital, where she had surgery early Monday morning. After a very difficult yet successful surgery yesterday, Elle remains sedated and is recovering. The next 72 hours are a crucial period.
Fortunately, Elle's friend was not injured and we are in communication with Elle's boyfriend and family who are now in Las Vegas with her.
For those of you who have visited our headquarters in Irvine, you know that Elle is the face of Zumasys. A valued member of our marketing team (and the person normally writing these posts), Elle is beloved by all who work with her. Although she is the youngest member of the team, Elle is wise beyond her years. Her creative talents, incredible work ethic and infectious smile are endearing and missed already.
We would like to thank everyone for the calls, inquiries and positive thoughts shared about Elle. Your continued prayers are sincerely appreciated.
Friends of Elle have created a GoFundMe page to help her family during this difficult time.
The page can be found here:  https://www.gofundme.com/ellegargano
We stand with Elle and all of the victims of this tragedy in Las Vegas.
#TeamElle #ZumaStrong