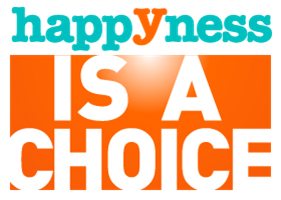 Today at Zumapalooza, Zumasys announced the launch of its new charitable giving program: Happyness Is a Choice.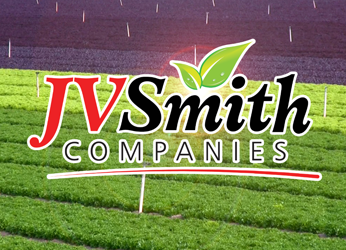 Kate Agoitia, Director of IT for JV Smith Companies, talks about how moving to the Zumasys cloud has impacted her business.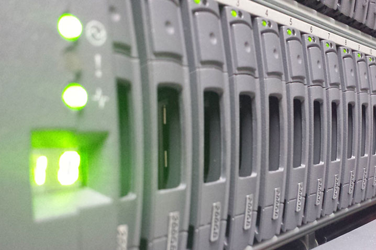 Infrastructure Practice Manager Ryan Beaty offers his perspective on Tim Waldron's blog about how the cloud is not only changing IT, but changing how companies do business.