Our Growing Collection of Databases, Tools, and Applications.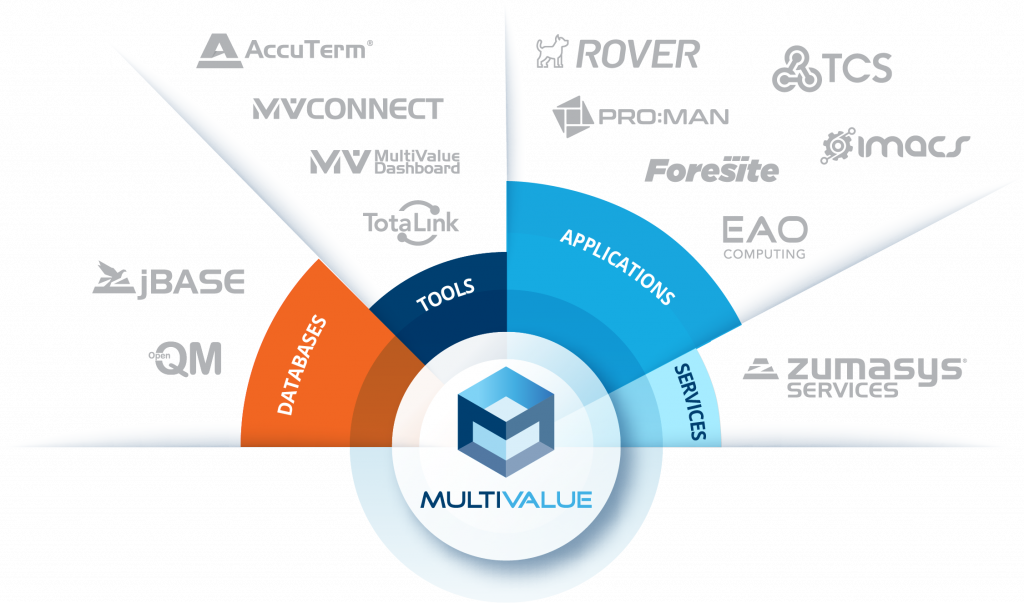 Applications
Zumasys offers a complete line of applications, ERP systems and POS solutions for distributors, manufacturers and the higher education community.
Rover Data Systems
Scalable ERP solution for manufacturers and distributors
Rover ERP is a complete operations, accounting, and inventory control solution geared to the manufacturing industry. Rover is designed to continually adapt to the needs of growing businesses. From manufacturing production control to planning and forecasting to CRM/sales, the features of Rover play together in perfect harmony giving you one source of truth for the entire customer life cycle.
More Info
Total Computing Systems
Comprehensive POS software for retail customers and college stores
SmartSuite by TCS is a fully integrated retail management solution that adjusts to your changing POS and inventory management needs. SmartSuite includes an online and mobile webstore, point of sale, accounts receivable and merchant services all integrated into one, easy to use solution.
More Info
PRO:MAN
Flexible, affordable software for today's manufacturers
PRO:MAN is an MRP solution for small to medium sized manufacturers. Reasonably priced, remarkably easy to install, and requiring minimal support, PRO:MAN provides full accounting, inventory control and visibility into your production and capacity planning requirements including just in time shipments without overstocking. Due to its simplicity, most PRO:MAN installations run without a dedicated computer support staff.
More Info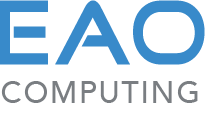 EAO Computing
Software for the SHIMS distribution system
The SHIMS system is used by some of the largest wholesale distributors in the United States. These customers rely on EAO Computing and Zumasys for development and support services and our broad portfolio of SHIMS-ready solutions including:
Accounts Receivable Automation – Cloud Street Portal
API Integration – MVConnect
Avalara, TaxJar, Magento, iPayables
Business Intelligence and Reporting – Phocas Software
Databases – jBASE is the primary database for SHIMS
Warehouse Management Systems (WMS) – JMO Software
Web and Windows Applications that access SHIMS data in real-time
More Info
Foresite
Wholesale Distribution Software
Foresite ERP is a fully integrated inventory management, customer service, and accounting package for wholesale distributors. Every Foresite installation runs the exact same version of the software and adheres to strict version control. Hundreds of software switches control the behavior of the software to suit the individual user's needs. Foresite Extranet features browser-based customer service and order entry portal.
More Info
IMACS
Inventory Management Accounting Control Systems for distributors
IMACS is a suite of software modules specifically developed to meet inventory management and accounting needs of growing wholesale distributors. IMACS includes integrated order entry, inventory management, financials, EDI and more. Sales and financial reports have a wide variety of selection and sorting options available to help meet the specific reporting needs of each application module.
More Info
Tools
From remote access, to reporting, to API and credit card integration, our tools help to modernize applications and connect them to the outside world effortlessly and using standard open source technologies.
TotaLink
Safe, simple and easy credit card processing
TotaLink is a payment gateway solution that provides cost-effective credit card processing for virtually any application or database including all Pick MultiValue systems. TotaLink connects your ERP system directly to today's card devices and processing networks with just a few modifications to your code. TotaLink provides PCI compliance through secure tokenized vaulting.
More Info
Zumasys Services
Zumasys provides custom programming services for applications running on MultiValue databases including:
▪ Updating character screens into rich Web-based interfaces
▪ Moves/adds/changes and ad hoc customization
▪ Net new application development using Pick as the database
▪ Warehouse Management Systems
▪ Mobile Applications
▪ API Integration with 3rd party systems
▪ And much more
More Info