Company:
Astro Pak is the leading provider of passivation; precision, high purity, and chemical cleaning; and related metal surface treatment technology.
Objective:
Simplify IT infrastructure and desktop management and provide business continuity and disaster recovery capabilities.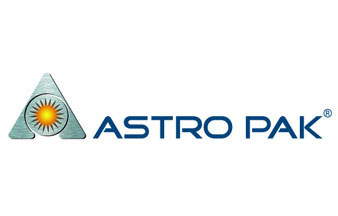 Solution details:
Zumasys cloud computing platform, which leverages the latest server virtualization technologies from VMware, storage and replication from NetApp, and software licensing from Microsoft and Citrix.
Results:
Reduce downtime from days to seconds

Ensure zero downtime and zero data loss in the event of a disaster

Reduce per unit desktop costs from $1,600 to $300

Cut monthly help desk support requirements by 70%–from 200 hours to 60 hours

Grant employees anytime, anywhere access to data from any device
The complete Astro Pak Case Study