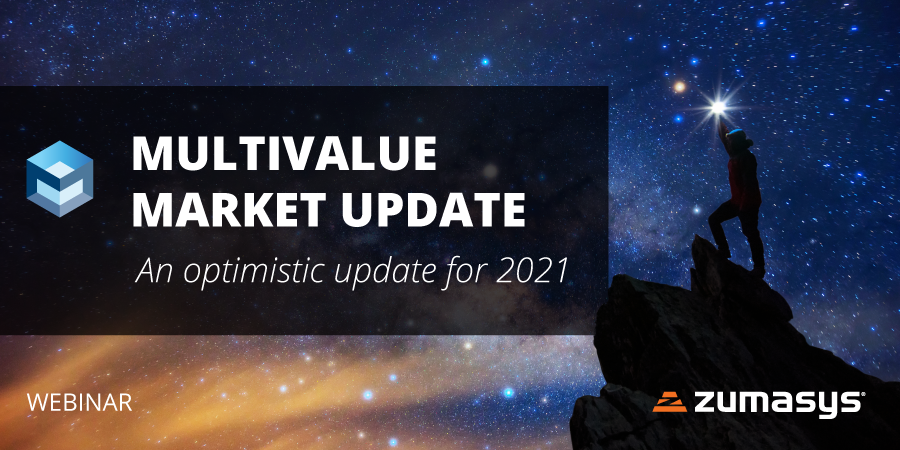 MultiValue Market Update
An optimistic update for 2021
Register to join us on January 28th at 10:00 am PST for an exciting MultiValue Market Update.
In this webinar, our panel will talk about some of the challenges facing the PICK market, share some exciting new resources and discuss the practical next steps we can all follow to ensure our PICK applications will continue to thrive for the next decade and beyond.
The webinar either no longer exists or an error has occured.